Waist shaper vest with 3 hooks and thin straps
£59.99 £46.99
Waist Shaper vest in latex with thin straps - 3 Hooks

Smooth your back fat!
Material: Latex - All Sizes available - Next day delivery available
Waist trainers vests are authentic, made in Colombia.
Your latex waist trainer vest will give you an instant hourglass silhouette with flat tummy and thin waist. Smooth your back fat instantly. Look fabulous, whilst wearing your latex waist trainer vest under a dress, top or shirt, everyday!
Thanks to the material, the latex, the waist shaper vest acts as a thermal band that helps you perspire on your tummy, back and love handles, whilst wearing it during your workout. The more you move with it, the more it helps you to slim down and burn inches off your waist and back!
.................CINCHERS FUNCTION

SLIMMER waist in an INSTANT with your shapewear for women

Can lose up to 4 inches in your mid-section in less than 30 days

Smooth out your back fat
Show Off your figure!

Use cinchers as SPORTING ACTIVITY or undergarment shapewear.
.................FITTING INSTRUCTIONS FOR WAIST CINCHERS
Start from the bottom hook of the cincher and continue upwards, one hook at a time.

This waist cincher may be worn 2 to 6 hours a day or longer according to your comfort level.
TIP: It is advisable to start off wearing our latex waist cinchers on top of a tank-top or light workout gear.
.................SIZING
Please select your actual current size. Please do not size down.
These are general guidelines.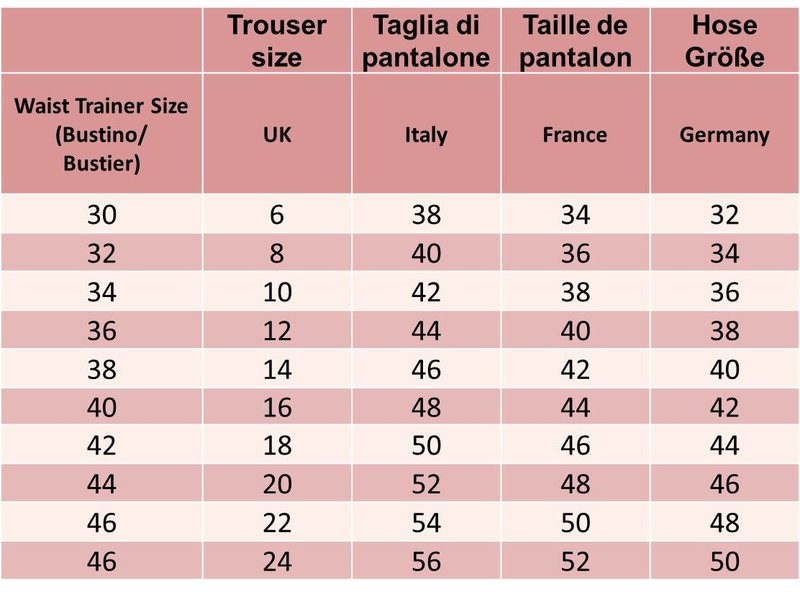 .................EXCHANGES

Accepted within 7 days of payments

Shipping charges are paid by buyer for re delivery of exchanges

Waist cinchers can be exchanged if undamaged, unused and in its original packaging

For Refunds, bank refund charges of £6.50 will be deducted on UK Orders
See further conditions in the Terms page for additional details